Offset Printing
We can print on heavier stocks and boards to handle cover stocks, card stocks and boards for packaging.
Custom coating to acheive a slight satin lustre, high gloss or even a matt finish.
High speed presses can handle your projects quickly and efficiently, and gaurantee we can delver your time sensitive projects.
Automation allows us to lock in color quality quickly run after run, and can produce more pieces per shift that helps us offer aggressive pricing to our clients.
We have an arsinal of presses at different sizes to make sure we can fit your pieces to the correct size press that will produce what you are looking for at the most cost effective way.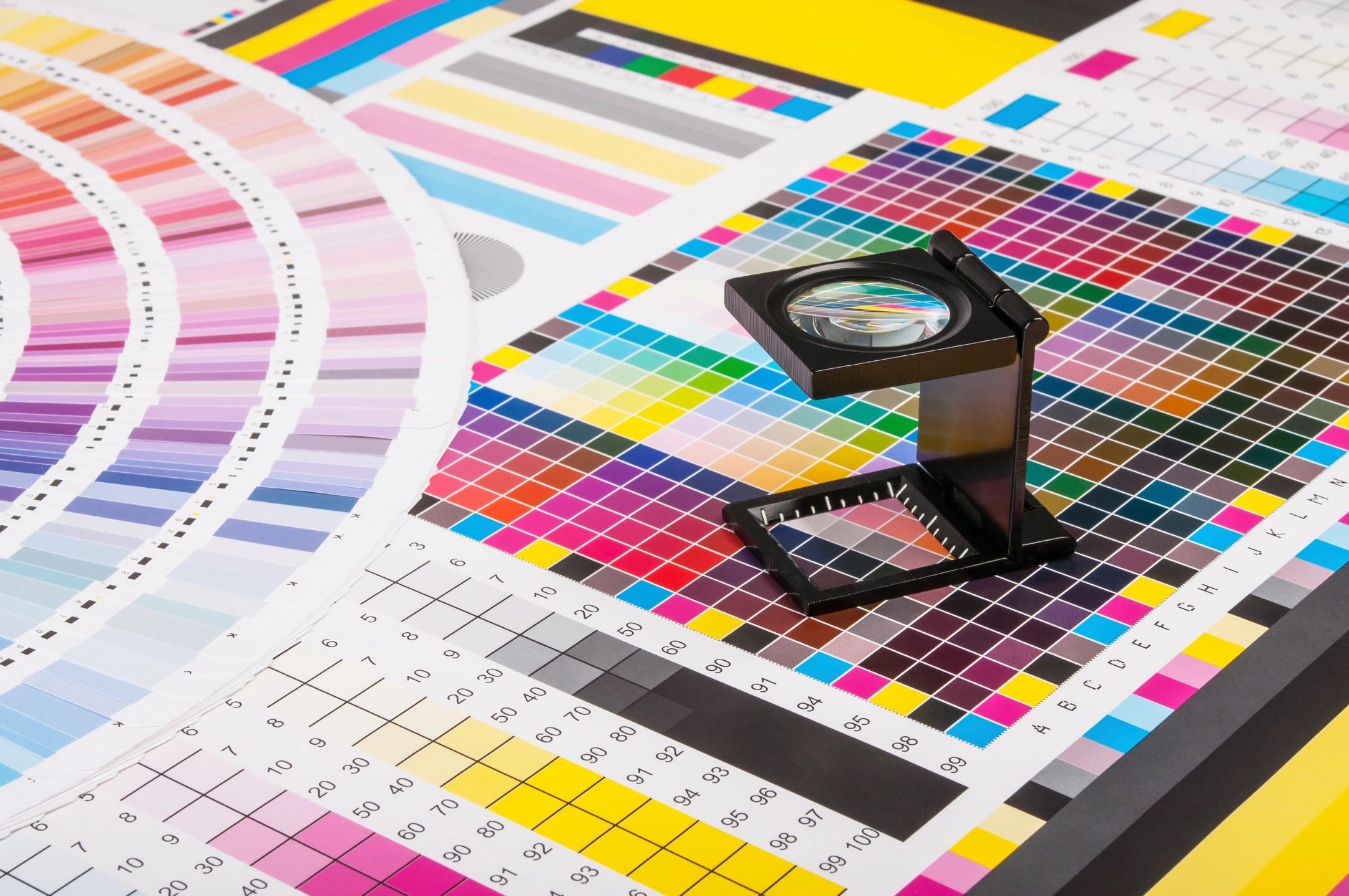 Need a quote or just have a question?
Get in touch and we'll get back to you as soon as we can.  We look forward to hearing from you!